Country Boys provides a complete range of services from minor cosmetic surgery to comprehensive refurbishing. Rest assured, all projects are maintained with the upmost respect of the owner's sentiments.
All Makes and Models. Foreign and Domestic
Repair of any make or model. Whether it is foreign or domestic, we can restore your vehicle to it's pre-accident condition
Fall in love again - get a new paint job. Want a touch or an entire auto body and paint project.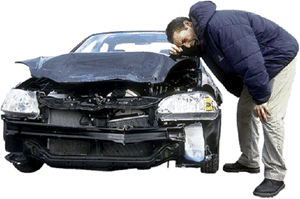 Intimate familiarity with the rules, regulations and negotiation methods the insurance companies employ.
Out of Pocket Accident Repair, Cosmetic Upgrades, Refurbish. We champion the right approach for you.
Extend the expression of your personality with a Signature as unique as you are
Computerized estimates assure accuracy and complete estimates of repairs.